Education is powered by Vocal creators. You support
Spencer MacAdam
by reading, sharing and tipping stories...
more
Education is powered by Vocal.
Vocal is a platform that provides storytelling tools and engaged communities for writers, musicians, filmmakers, podcasters, and other creators to get discovered and fund their creativity.
How does Vocal work?
Creators share their stories on Vocal's communities. In return, creators earn money when they are tipped and when their stories are read.
How do I join Vocal?
Vocal welcomes creators of all shapes and sizes. Join for free and start creating.
To learn more about Vocal, visit our resources.
Show less
Top Hacks to Save Money in College/University!
Looking to save money this semester?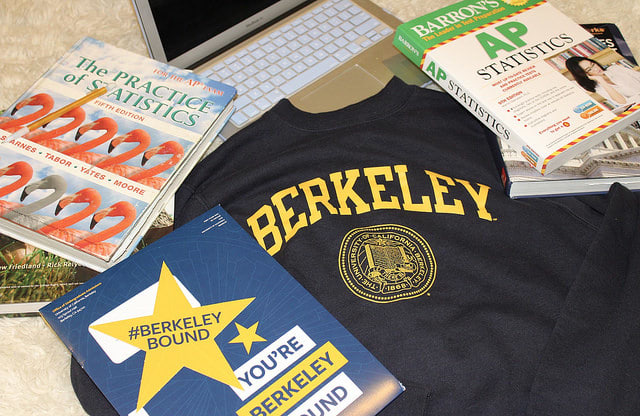 College is expensive, find a way to save money. Whether you're stretching your dollar at the bar or looking to skip out on a textbook, you've come to the right place.
1. Textbooks
Most people fail to realize that your campus book store doubles as a library. Aside from shorter borrowing time and stricter preservation rules, they aren't that different. Many stores allow for a return period. Upon purchasing the text, simply review the content needed for the week and return it before your temporary possession session runs out to receive a full refund. For those enrolled in English, in particular, fiction courses, your local library may, in fact, own this content.

2. Course Load
Looking to decrease or eliminate the existence of loans on behalf of the bank or government? Simply decrease your course load while increasing your income. In reference to my Canadian tuition, I find myself paying approximately $700 for a course. Although most students enroll in five courses a semester a smarter move may be three or four. The money saved from the dropped courses would be able to assist the tuition for the next year and provide more spending money.

3. Alcohol Hacks
In particular reference to my regional location, I have already published an article regarding low prices for alcohol in the Maritimes, specializing in beer. My article is attached below. For Canadian students, pre-drinking decreases the amount of funds spent at the bar. A belligerent state will result in a refusal at the door of the club or bar, however, maintaining a decent buzz accompanied by several drinks upon entry will make for a great night. Although I'm unable to give advice to other sections of the country, the procedures listed above should work when applied in the Maritimes.

4. Late Night Snack
Fast food can get expensive. After several nights out, you may find you have spent more then you thought you would.
Chances are your local grocer contains what is often referred to as Mr. Noodles, this instant pasta comes pre-packaged and are ready to be served within just minutes. All that is needed to produce Mr. Noodles is a bowl, microwave, and water. After crushing a pack, just add water and proceed to put it into the microwave. Find yourself in lack of a bowl? No worries, a styrofoam cup will do.
Mr. Noodles are an essential ingredient in any college kid's recipe book. Their cheap price and quick preparation time make them an attractive product to a particular demographic. Whether looking to cure a Sunday morning hangover or catching a late night snack, these packs are perfect for you.
In addition to the money saved on noodles, preparation is extremely fast and convenient. Considered a stoner's delicacy, Mr. Noodles provide satisfaction to the munchies. They allow you to obtain fast food without ever departing the house; leave the fast food behind for the night and start crushing.
As mentioned above, Mr. Noodles can be found in various grocery and convince stores. For several dollars, you can obtain half a dozen. Mr. Noodles offers various flavour combinations including vegetable and meat.
5. Passive Income
Websites such as Youtube offer a chance for creators to earn passive income. Various Youtube star, as well as bloggers all over the internet, have managed to transform a hobby into a money-making opportunity. Although they may not make you rich and chances are you won't be able to quit your job, the additional funds may allow for more spending money.
The list above is just some of the ways to increase the amount of money in your bank account.