Education is powered by Vocal.
Vocal is a platform that provides storytelling tools and engaged communities for writers, musicians, filmmakers, podcasters, and other creators to get discovered and fund their creativity.
How does Vocal work?
Creators share their stories on Vocal's communities. In return, creators earn money when they are tipped and when their stories are read.
How do I join Vocal?
Vocal welcomes creators of all shapes and sizes. Join for free and start creating.
To learn more about Vocal, visit our resources.
Show less
Should I Create an Online Course?
Education, Education, Education...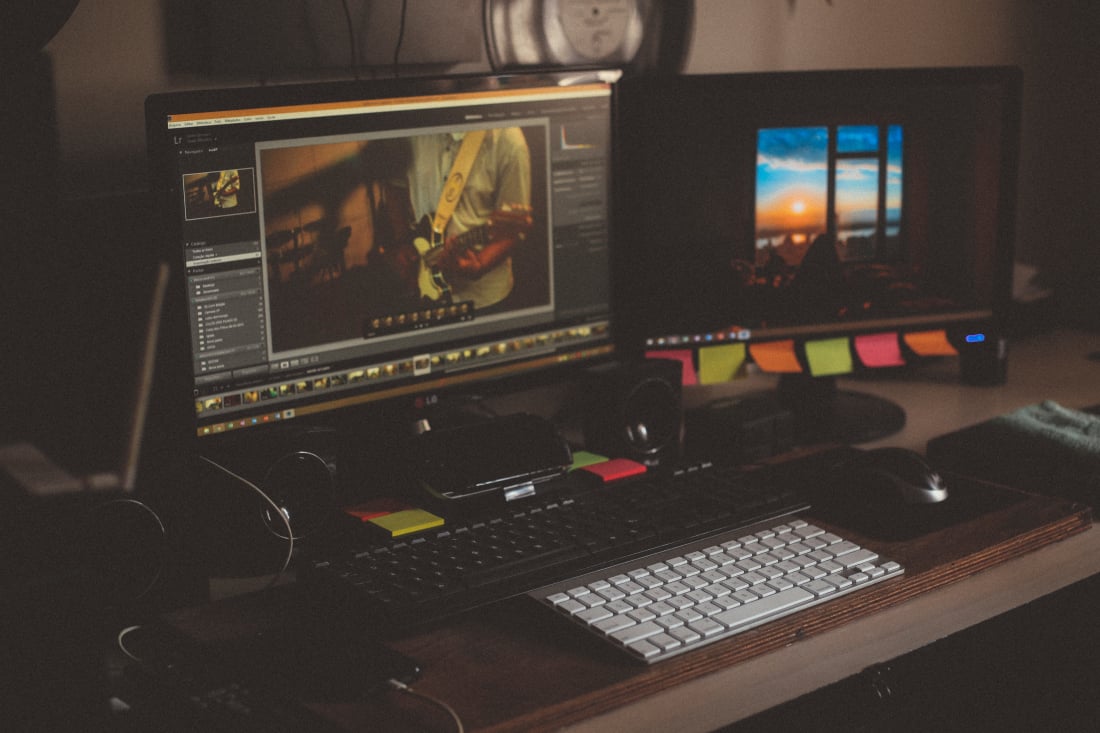 The internet has gone from a concept from the mind of a single individual to the concrete foundation of modern society. More people communicate on social media now than ever before. More people buy the shopping and Christmas presents online than ever before. More people choose to learn online than ever before..... wait what?
Yes even education is bit by bit becoming more prevalent on the internet with even the most successful institutions like Cambridge university offering courses to be completed online from the comfort of your own hope. 
It has even reached the point where anyone can create a course on what ever subject they desire using one of the education platforms like Udemy or Skillshare to publish their content to the world. That means that even you can do it; but should you?
The straight and simple answer..... is yes. But lets break it down a bit further than that into the key questions that need to be answered. The first question....
Does it cost much to create a course?
To create 'a' course? No it does not. To create 'the' course that you want to create? It might. This sort of tailors into some of the other questions that you might ask yourself, like what type of course do you want to create.
If you are creating a powerpoint style course, or a guide to an application like video editing or 3D modelling software, then you will need screen capture software and a microphone. If you are going to be doing talking head style videos, you will need a decent webcam. If you are looking to really make professional grade videos, then you will look to add a professional camera, high quality video editing software, and a green screen to the shopping list.
Screen capture software is used to record tutorials of whatever is happening on your screen. My personal choice for this software is Camtasia studio for around £216. This can appear expensive if you are starting out, but it's well worth the price. 
Alternatives include the likes of Microsoft expression encoder, bandicam, Obs and snagit. These are all good but before I used Camtasia I used Expression encoder, which works well but is a little tricky to learn. Its big advantage is that its free, but its not the only software that is. 
Even the free choices are good choices but some are better than others. Bandicam is a popular choice for YouTubers but the free version always has the Bandicam logo on the screen. Here my recommendation would be screencast-o-matic for the best experience for creating your early courses.
When it comes to getting a microphone, I have one very important piece of advice. Do not just get the cheapest one you can find. This is the one piece of hardware/software that you will need to properly invest in because one thing you can never get away with in course creation is bad audio. The inexpensive but decent microphone is the blue snowball which you can pick up for around £45 at the moment on amazon. 
The ultimate choice when it comes to price versus performance for audio quality is the famous blue yeti microphone. I have tried many different microphones at varying price ranges and the blue yeti stands head and shoulders above the rest because its a £250 microphone with a £120 price tag that often becomes available for as little as £80. It's so good that I still use it as my daily driver when recording videos.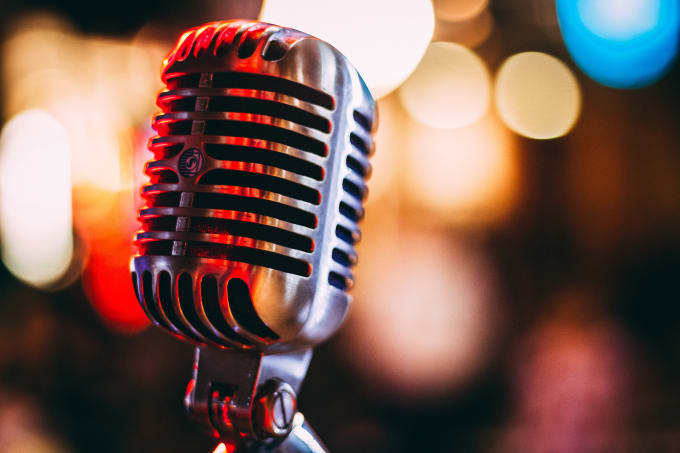 When it comes to audio editing, you need not spend a penny, as the free software audacity has you completely covered for audio editing. True there are alternatives, but for free software audacity is phenomenal and should definitely learn to use it for course creation.
For video recording most screencast applications will have basic video editing tools at a minimum, there are only two things that you need to consider when selecting what software to use. The first is the software's ability to convert your video file to an appropriate file type suitable for uploading to sites like Teachable, Courser and Udemy. Ideally you will want to convert to a .mp4 file type. 
No screen capture software creates .mp4s directly from recording as you will likely still need to edit the video before uploading, so your recorded videos will normally have their own file extension so that they can be edited by the software. This is why it is handy to have software like Camtasia that allows you to "share" a video as an mp4 after editing.
The second consideration is whether the software was a watermark on its videos. This is normally the case when you are getting a free version of paid software like Bandicam. It does not make for a very professional look in your videos.
When considering more advanced software for the video editing side, there are some great choices. You will have to invest a bit more here to get this more advanced functionality. There are again plenty of choices out there but your best options are adobe premiere pro and final cut pro if you are a mac user.
Is it easy to create a course?
Like everything else there is a learning curve, but yes, it is easy to create a course. Creating a professional grade course obviously takes more time and effort and since your content is not live you are able to rehearse and repeat as much as you want to get it right. 
I would never say that creating a course is hard in difficulty but it is hard work. The more effort you put in, the more you will get out of it. If you keep things really simple and just do powerpoint lectures with voiceovers, you can create courses with ease. But it wont look that good and you are unlikely to create an audience with such basic content.
The content, by the way, plays a major role in your ability to create a course. I for example am a football coach but also an expert on Blender 3D which is a 3D modelling suite. Creating a course on Blender is much simpler because I can record all my content through screencast software, but if I want to do a course on football skills I will need volunteers to do the skills, a solid outdoor camera, likely a lot of retakes, and a bit more skill at operating my camera.
Can I make money from creating courses?
Yes. There is potential to make a significant income through course creation. Education will never fade, so people will always be looking for new ways to learn. It has become a lot more difficult than before though to make that income as the market has become considerably more congested over the last couple of years.
To make the most of your content, you must first create an audience, which can be done in a number of ways. I have my own youtube channel where I put up some short tutorials for example. I then try to redirect my viewers to my personal website.
Creating your own website to house your best content is the key to making good money, but to get traffic consider uploading lighter versions of your courses on platforms like Udemy and Skillshare to get some feedback and even a little bit of extra cash on your courses.
The one thing I will say though is to not consider Udemy or Skillshare as a primary home for your content as Udemy is so overloaded with courses that you will struggle to stand out unless you really know how to market, which is a skill you should look to learn anyway regardless of where you house your content. Skillshare, meanwhile, offers very little monetary incentive and while not everyone can make a living on Udemy you can earn a lot more there than on Skillshare.
This is why having your own site and brand identity can define the success you can have as an online educator.

I want to create a course, but I am not an expert at what I want to teach. Can I still create a course?
The honest answer to this is you really don't have to be an expert on something in order to teach it. In fact, I have seen many examples where taking courses from experts is not a good idea as these experts tend to skip the basics that they think everyone should know, because they know it off by heart. 
Some of the best courses are often done by those who have only recently learned that content themselves and are able to articulate and demonstrate that content to the audience in a way that is easy for students to understand.
What matters is not how much of an expert you are, but how well you are able to pass the knowledge you do have onto your students.
So if you want to create a course, don't let anything stop you.
Check out bailygraphics.teachable.com for our latest courses on 3D modelling.