Is Marching Band Considered an Extracurricular Activity?
I think we should all know by now...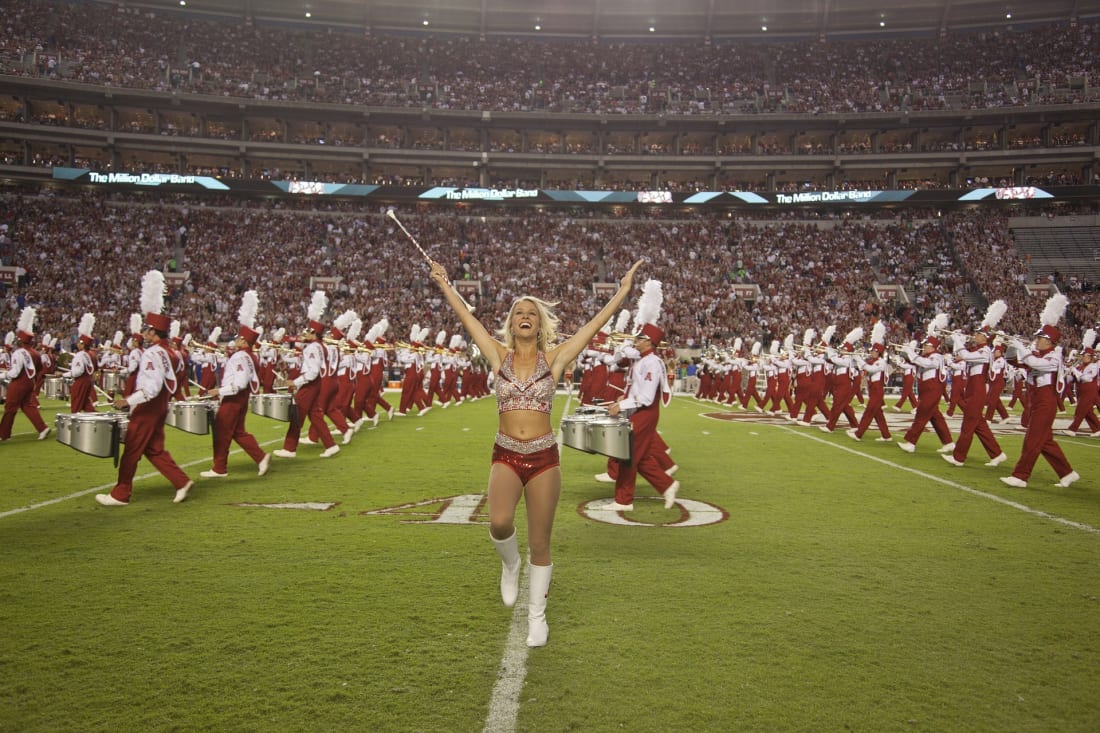 From being in a high school who did not consider marching band an extracurricular activity was sort of, you can call it, mind playing. At one event, we would be awarded and then the next, they do not say to come up to the stage to tell the younger kids about the hard work we do. As being a retiree from the high school band, we should be well-known by now that marching band is extracurricular.
There are so many ways that marching band is a sport. Let me tell you the difference between concert band and marching band first.
Concert Band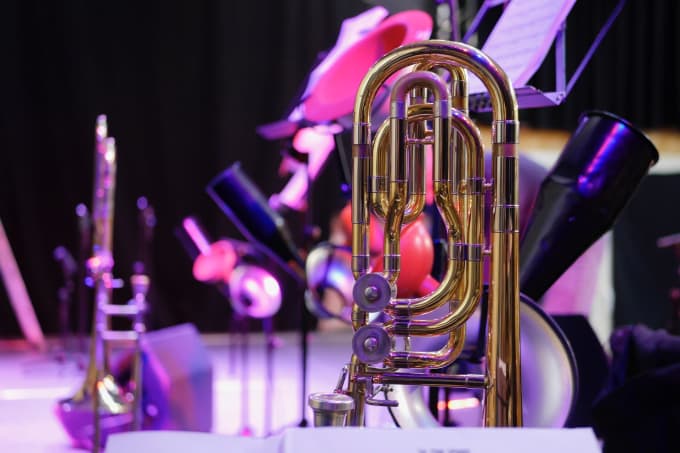 In concert band, we sit in chairs and perform in a performance center. We have a lot of time to study, play, and correct our mistakes for playing the pieces that are given to us. There is time to do rehearsals with the band as a whole. For this season of concert band, we have stands to hold our music up and practice cards telling how long we had practice by ourselves. Our band concerts are also dated, which is enough time for us to practice. We also have our music teacher conducting and helping us instead of another student.
Marching Band
During marching band season, there is a lot of hard work and stress going into each song that is performed on the football field. Just like other sports, we practice, and yes we do practice outside. We also stretch and depending on the band director or drum major, we exercise just like other sports, but in our own ways. It seems like marching is really easy since we just move around and sometimes do poses or stances, it is not easy. We have to count while playing our instrument and remember where we are supposed to be in each amount of counts. For most of the woodwinds and brass instruments, we have to march, breath, play, count, watch our surroundings, and keep an eye on the drum major who is conducting us. For the drums, they have to march in a certain way, which is a crappy way of how I tried and seen it, they have to watch the drum major, watch their surroundings, and most of all, keep on beat and play the song the correct way, by looking at their music looks like chaos and scary. The percussion is the easy part because they do not have to march, but multi-task by watching the drum major and sometimes run to other instruments because they do not play the same instrument throughout the whole song. They just stay on the sideline creating that sound of movement. To experience this for my four years of high school, it is complicated and teeth-grinding, but fun and there are memories spent.
The question is: Is marching band considered an extracurricular activity? Yes, marching band is an extracurricular activity because we do the same as the other sports. The only difference is, we can multi-task and we do it in a way that others do not experience unless that try it for themselves. That is why they call us nerds, geeks, or something different here and there because being a band geek takes a lot of knowing, memorizing, and also blood and sweat to make our band sound great and look outstanding as a whole.
When looking up colleges who have marching bands, they are so well-organized and has a certain emotion that you are put in. Depending on the song they play and how they perform physically, you can change and honestly, when I watched the Blue Devils on YouTube, that was the best performance I had ever seen and they are treated with respect. I mean, like how can my high school not treat us a little different than the way I have seen they were treated. The best experience ever seeing their YouTube videos. My thought is that some high schools should respect all sports the same and give support either way if they are good or not. A little support can change the performance.