Education is powered by Vocal creators. You support
Jasmine Smoot-Leyva
by reading, sharing and tipping stories...
more
Education is powered by Vocal.
Vocal is a platform that provides storytelling tools and engaged communities for writers, musicians, filmmakers, podcasters, and other creators to get discovered and fund their creativity.
How does Vocal work?
Creators share their stories on Vocal's communities. In return, creators earn money when they are tipped and when their stories are read.
How do I join Vocal?
Vocal welcomes creators of all shapes and sizes. Join for free and start creating.
To learn more about Vocal, visit our resources.
Show less
How to Succeed in College While Pursuing a Career
Trying to further your education while pursuing a career? Here's a list of things that will get you on the right track for success.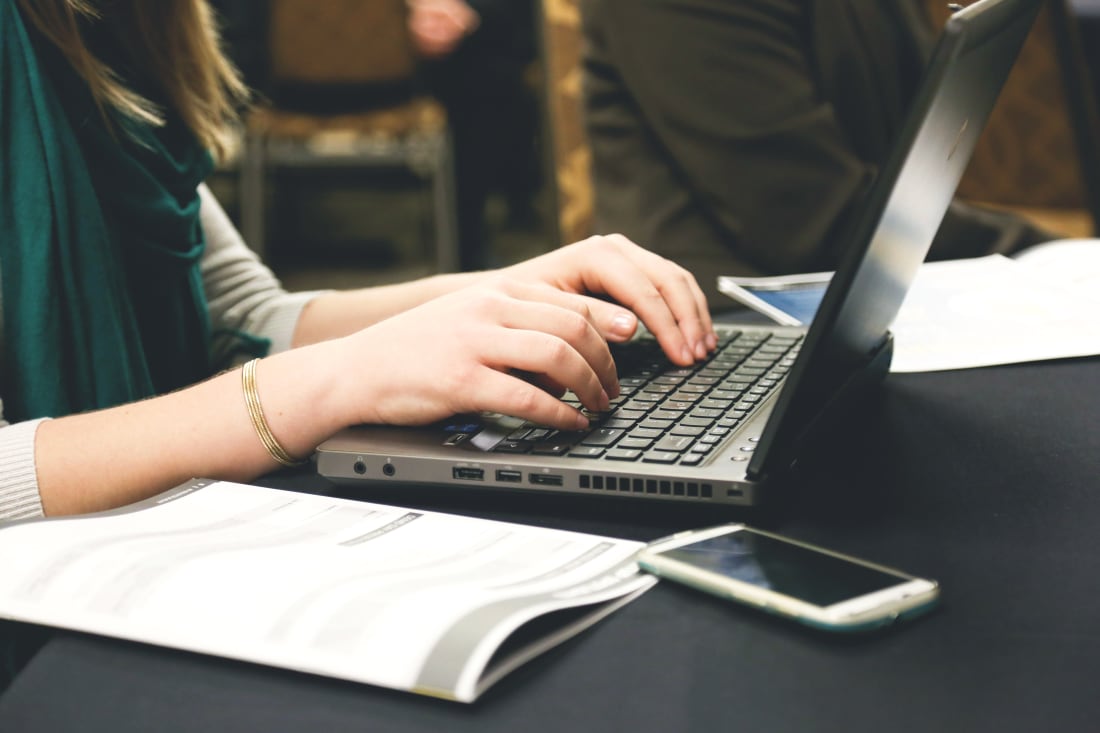 Invest in a planner and use it.
It might seem a bit counterproductive to spend your time planning how you're going to spend your time. However, this is the best way to figure out your schedule to maximize your productivity during the day. Invest in a planning system (such as a digital calendar/reminder, or even a physical planner) to plan out your goals, day-to-day tasks, and important events/deadlines. 

Blue Sky 2018-2019 Academic Year Weekly & Monthly Planner
Avoid procrastination at all costs.
If you are aware of a big project or deadline coming up, don't wait until the last minute. While that's easier said than done, something that you can do is break up your project into smaller chunks. For example, if you have a big essay due at the end of your semester, make it your goal to write at least one paragraph a week - then, when the time comes to submit your paper, you won't have as much work to do.
Know your limits & don't burn out.
I cannot stress this enough: don't overwork yourself. If you're like me, then you just know when a situation is going to burn you out. If you know that you'll crack under the pressure of working a full-time job while taking multiple college courses, then don't feel ashamed in taking a semester off, or only taking one class a semester. As an idol of mine once said, "Don't half-ass two things. Whole-ass one thing." - Ron Swanson
Organization and cleanliness is a major key.
No one likes studying at a messy, disorganized desk. Pick up a nice desk organizer or, at the very least, a pencil holder/bag. This will save you so much time in the long run, as you won't be spending hours searching for that ~one specific assignment~ that's buried in piles and piles of old paperwork. 
Adorable Forest and Animal Linen Pencil Case Pen Zipper Bag Coin Organizer Makeup Costmetic Bag Pouch - Set of 4
Find a study technique that works for you.
If taking a ten-minute break every hour works for you, then do it! If you prefer to study your notes digitally instead of traditionally, then go for it! It's paramount to your success to find a way of studying that works for you. Experiment! One of my favorite study techniques I found on Facebook a few years back was to reward yourself with a small piece of candy for every paragraph you read or for every vocabulary word you successfully memorize. 
Eliminate distractions.
TURN. OFF. YOUR. PHONE!
I can't tell you how many times I've stopped in the middle of studying to reply to a text or go scrolling through Pinterest. Eliminate all distractions! If you're studying on a computer, download a web-app that prevents you from accessing social media sites for a set amount of time. That way, you won't be tempted!
Don't give up!
And, lastly, don't give up. College is hard! It's easy to throw in the towel. But just keep going and remember why you started in the first place. Keep yourself motivated!