Education is powered by Vocal creators. You support
Christina Suiter
by reading, sharing and tipping stories...
more
Education is powered by Vocal.
Vocal is a platform that provides storytelling tools and engaged communities for writers, musicians, filmmakers, podcasters, and other creators to get discovered and fund their creativity.
How does Vocal work?
Creators share their stories on Vocal's communities. In return, creators earn money when they are tipped and when their stories are read.
How do I join Vocal?
Vocal welcomes creators of all shapes and sizes. Join for free and start creating.
To learn more about Vocal, visit our resources.
Show less
How to Overcome Learning Gaps With Video Lessons
Enhance productivity in the learning process by using effective approaches to education.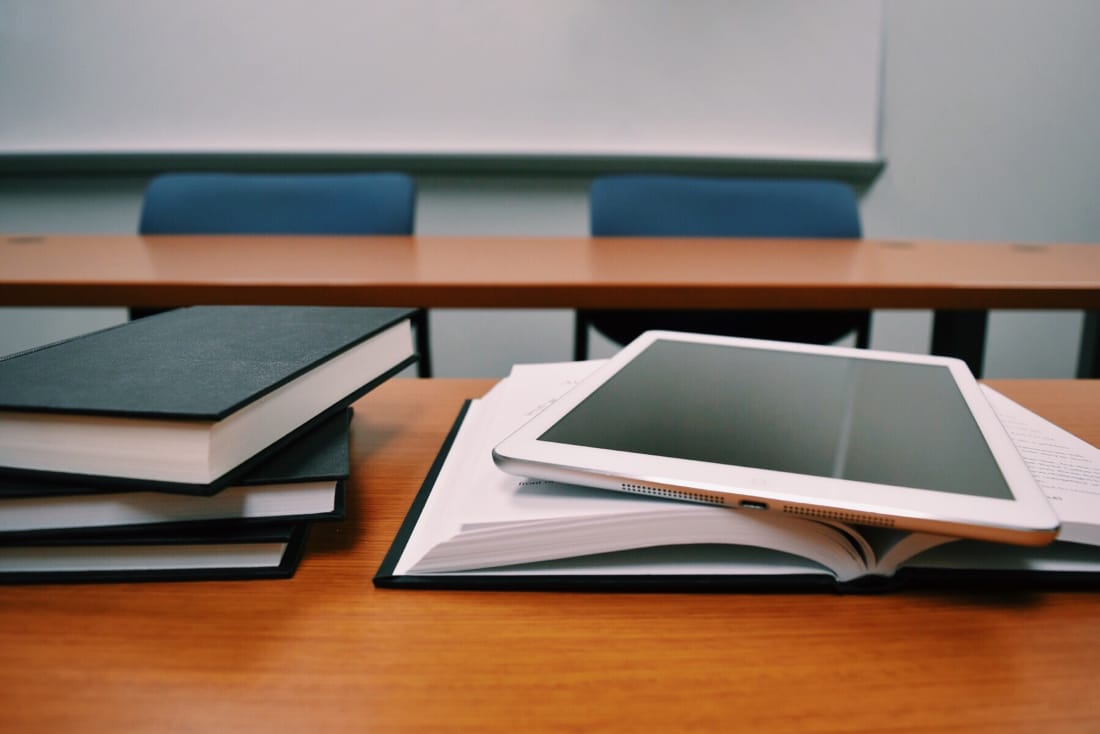 Making the Learning Comfortable
The practice shows that even students who perfectly pass the exam occasionally miss something. With a rapid pace of material learning such "something" accumulates, but even insignificant, tiny gaps turn into the big obstacles the good students fall in when passing the exams.
Learning gaps are tricky, they exist where learners can't see them. Attaching the theory of the practice is sure one of the most sensitive and vulnerable spots of new skill learning.
It's like teaching how to bike through detailed theoretical lectures. We explain, then we give out the students actual bikes to train, get back in three weeks and see how the material is understood.
What happens then? Some students don't get how to turn right, they get the C or D for the test after which we tell them—go try to ride a three-wheel bike. No matter how ridiculous it may sound, this is what happens in the many classrooms that choose the learning scenarios that are no longer effective.
Undoubtedly, teaching in the big classes becomes a real challenge for the educators who need to develop the learning strategies for both high-achievers and kids with learning problems. In fact, over 95 percent of teachers report having students in their classroom with some level of learning disabilities.
Video lessons are great in terms of opportunities to learn difficult material at individual pace and get back to the class prepared, fearless and ready for new challenges. Certain apps and tools can facilitate the creation of learning strategies, based on them it is possible to make the learning effective and independent.
Making Video Tutorials
Khan Academy is not only a place with endless ready-made supplemental videos and educational resources, this is the tool with which a teacher can set independent assignments and create own customized tutorials.

Making the additional focus on growing the practical skills the source gives the opportunity to study history, science, and IT disciplines that match the grade level of the learner.
Khan Academy is a good place for personalized learning as the teacher can track and view the progress of each student, identify the knowledge gaps based on personal performance statistics, set the task and the individual time frame for the task preparation.
Engaging the learners through streaming video documentaries is another great tool that can help to awaken and foster the interest for history learning. It is easy to find the documentary movies from the world's most renowned institutions like MIT, Stanford or Yale on such streaming sources like Documentary Heaven.
Such videos can be watched in the classroom or assigned as the supplementary materials. The obvious advantages of watching documentaries are that students can draw personal points from each video.
A documentary assignment as a homework can become a basis for starting a classroom debate, discussion and inspire the learner to find out more about difficult or complicated topics.
Writing Through Watching
Reflective essays are the common assignments in the high school that require critical thinking, good skills for information analysis and extended active vocabulary to express the idea.
Study.com is the source that is supposed to help students learn the art of writing in different genres, whether it is a narrative, descriptive or evaluative essay. Study.com includes the videos with instructions that learners can watch on the go using their phones.
The source includes more than 4,100 courses with ready-made lessons for various educational levels. As well, the learner can sort through the materials, choose materials of different duration, purpose or select the ones taught by the industry experts.
While writing the essays independently high schoolers and distant learners often encounter the problem of self-plagiarism that can be avoided with pre-checks. Unicheck similarity checker is a tool that gives both students and teachers opportunity to check the written assignments.
Unicheck is used by more than 300 universities worldwide, it features free corporate subscription plans available for certain countries and plagiarism checker Google Docs Add-on for students, to help them pre-check their assignments.
Unicheck is a useful tool specifically for academic writing as it can distinguish citations and references and is able to compare assignments between each other, scan through the Internet, and open-access databases.
activities for homework and let the students write reflective essays afterwards.
Practicing 3D Field Trips
The opportunity for the outdoor field trip or journey is often limited by the budget. With a help of modern 3D trips, it becomes possible to take the students to notable places all around the world, show them the exterior of well-known museums, churches, and even inspect the ocean floor with your bare eyes.

Discovery education makes education engaging, it features free tours to the world's most renowned places including Tour the National Archives and NASA's Goddard Space Flight Center. Apart of educational Virtual Field Trips Discovery education includes self-paced modules, documental sources that student can use during independent learning.
Educator can use the video tours as a basis for practicing "flipped classrooms", assign the
interactive 
Wrapping It Up
Sometimes it seems like creating a differentiated learning plan and strategy that would meet the needs of every learner in the classroom is borderline impossible. Every learning way has its benefits and limitations as well as every student has their own knowledge gaps, learning abilities and problems. Instead of giving the students classic "one fits it all approach", teachers can make greater use of certain technologies and video content building the place for comprehensive and individualized learning for everyone.