Education is powered by Vocal creators. You support
Olivia Amber
by reading, sharing and tipping stories...
more
Education is powered by Vocal.
Vocal is a platform that provides storytelling tools and engaged communities for writers, musicians, filmmakers, podcasters, and other creators to get discovered and fund their creativity.
How does Vocal work?
Creators share their stories on Vocal's communities. In return, creators earn money when they are tipped and when their stories are read.
How do I join Vocal?
Vocal welcomes creators of all shapes and sizes. Join for free and start creating.
To learn more about Vocal, visit our resources.
Show less
Highly Successful Billionaires That Didn't Finish College
These billionaires that didn't finish college are proof that if you are meant to be successful, higher education might just be holding you back.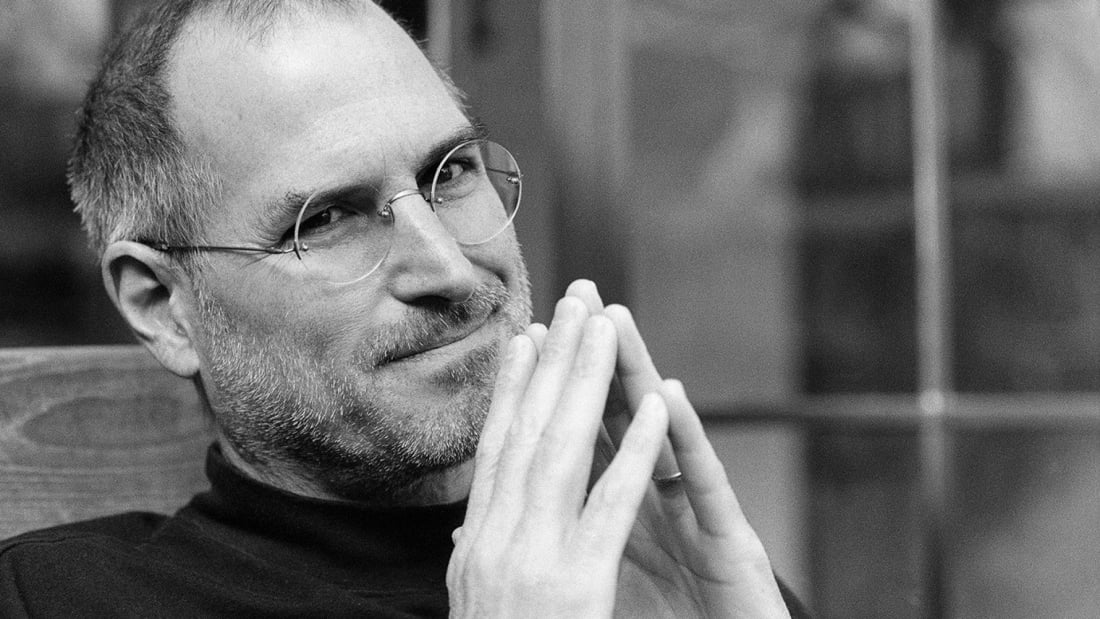 Some of the most wealthy and successful billionaires that didn't finish college might shock you. With people worth upwards of $60 billion, each of these billionaires have dropped out of at least one college, maybe even three, or simply did not take the higher education route. 
From Steve Jobs to Bill Gates' right-hand man, this list of 10 of the wealthiest people to gain success without a college degree is one you're going to want to read. 
Ted Turner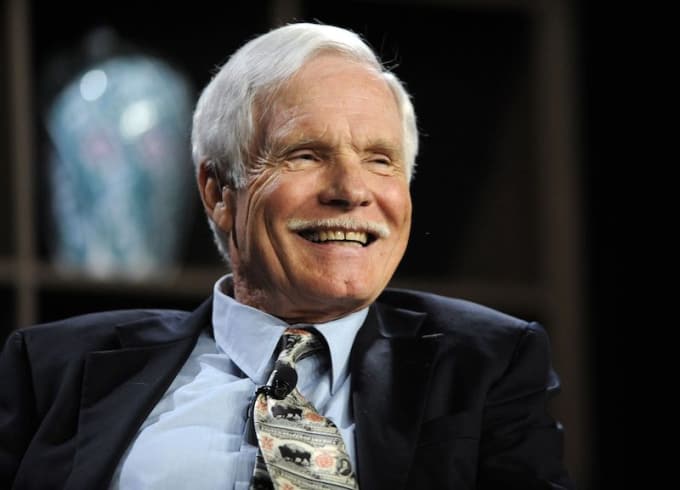 As one of the most interesting reasons why this billionaire did not complete college, Ted Turner was kicked out of Brown University. And the best part is why: he was caught with women in his room. 
Luckily for him, Turner instead began to work for his father's advertising company, now known as Turner Broadcasting Company. As one of the highly successful billionaires that didn't finish college, Ted Turner's company launched what would be the first even 24-hour cable news network, a small little network known as CNN. He is now worth over $2.2 billion. 

Larry Ellison
Next on our list of the successful billionaires that didn't finish college is Larry Ellison. Ellison didn't just drop out of college, he dropped out of college on two separate occasions. The first was from the University of Illinois during his sophomore year, while the second attempt at receiving an education only lasted a semester, as he attended the University of Chicago. 
However, he went on to work for several jobs in which he adapted the skills of both programming and computers. With this knowledge and experience, and of course a ton of smarts, Ellison launched Oracle, his very own software company. We would say it was a success. He is now worth over $61.1 billion. 

Steve Jobs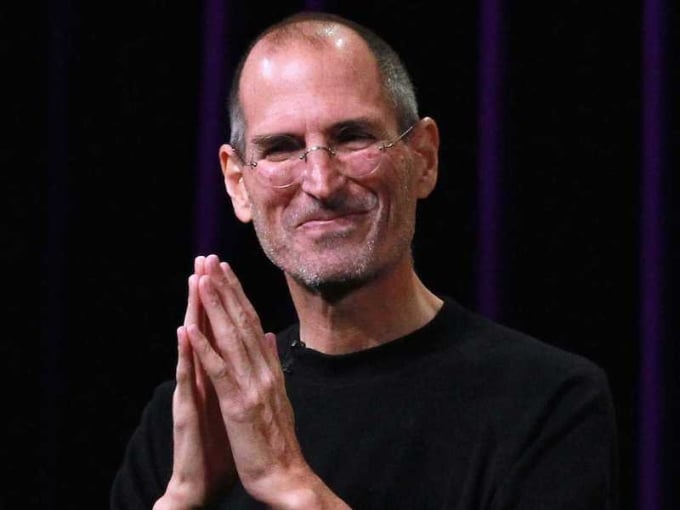 As one of the most well-known billionaires to drop out of college, Steve Jobs dropped out of Reed College after only a single semester.  The mastermind behind Apple then went on to travel to India, where he experienced Eastern spiritualism. 
However, once back in the United States, he and Steve Wozniak began their business. At the time of his death, Jobs was worth $10.2 billion. 
David Geffen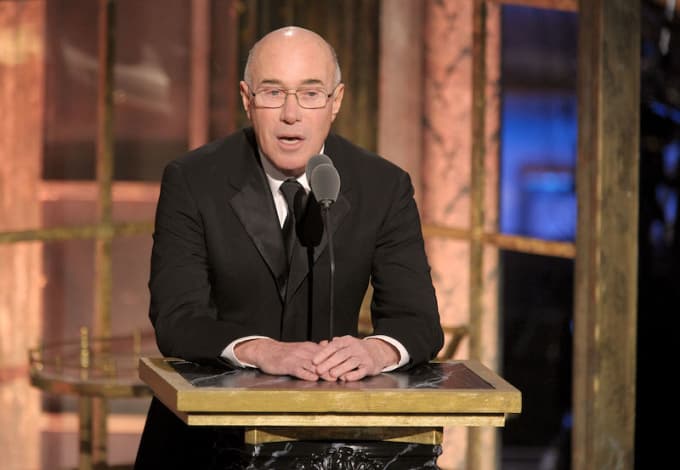 Now worth $8.2 billion, David Geffen dropped out of not one, not two, but three colleges. These included Santa Monica City College, Brooklyn College, and the University of Texas, in that order. 
As one of the most successful billionaires that didn't finish college, David Geffen went on to create Asylum Records, Geffen Records, DGD Records, and DreamWorks SKG. We'd say that's a successful college dropout. 

Henry Ford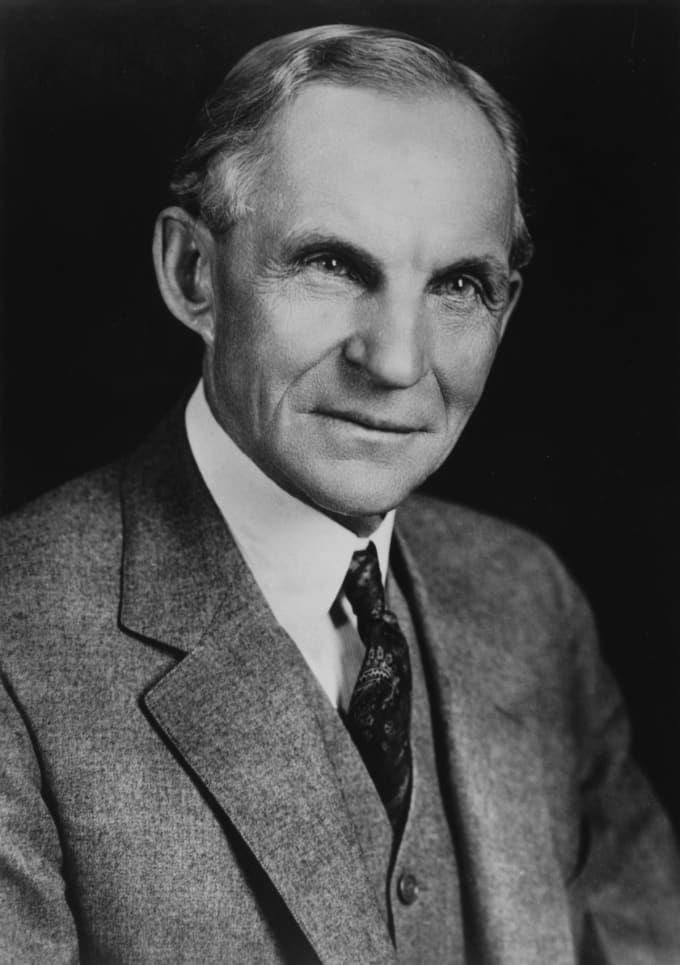 The manufacturer of the first automobile, Henry Ford did not complete a college degree. Though, it seems as if he did not need it considering his great success and well-known attributes to society with his car company. 
As founder of Ford Motor Company and developer of the assembly line technique, Ford's success will forever be historical moments. 
Paul Allen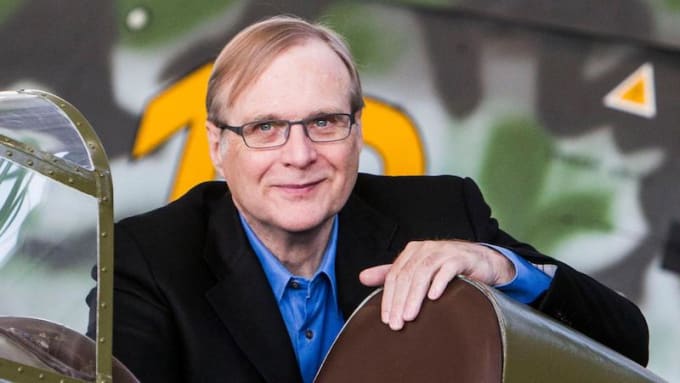 As a very necessary aid to the creation of Microsoft, Paul Allen was Bill Gates' sidekick and company developer. Though the shocking success story comes from Bill Gates' incompletion of college, Paul Allen too dropped out from college in collaboration with Gates to create what Microsoft is today. 
Allen dropped out from Washington State University to join Gates in his then crazy plan. As one of the most successful billionaires that didn't finish college, Allen is now worth $20.7 billion. 
Michael Dell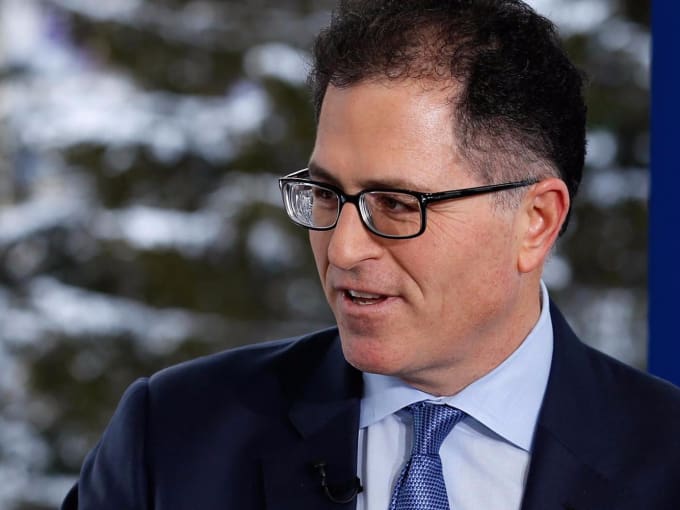 Michael Dell's parents forced him into the path at the University of Texas as a pre-med student because their dream for him was to become a doctor. Only one year into his education, he left the university because of the side work that he was doing while attending: refurbishing and selling computers. 
As a telltale sign that he was going to school for the wrong thing, Dell is now the CEO of Dell Technologies and is worth $23.5 billion.  
Amancio Ortega
Amancio Ortega is the founder of Inditex, the wealthiest retailer in the world, most known for its chain fashion group known for Zara, its chain clothing, and accessory retail shop. 
With no higher education necessary, Amancio Ortega is one of the wealthiest billionaires that didn't finish college just falling short of Larry Ellison's success. He is now worth $25 billion. 
Ingvar Kamprad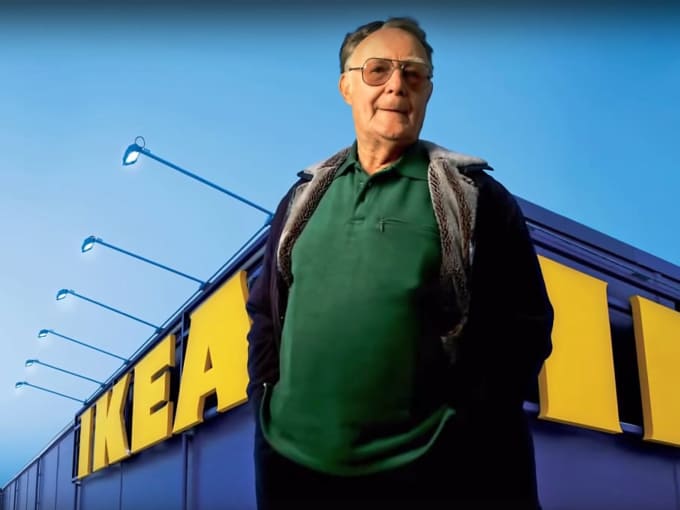 It was apparent that Ingvar Kamprad was a businessman from the start. He did not need college for him to realize this, as he began to develop a business mentality as a young boy, selling matches at the age of five. 
Kamprad founded IKEA in 1943 without the help of higher education. He is now worth $23 billion. 
Christy Walton
Inheriting her husband's fortune when she turned a widow made Christy Walton one of the most wealthy billionaires that didn't finish college. John T. Walton was the founder of the multinational retail corporation that is Walmart. 
Walton died on June 27, 2005, as he was piloting the CGS Hawk Arrow home-built ultralight aircraft. The plane tragically crashed only shortly after departure from Jackson Hole Airport. Today, Christy Walton is worth $24 billion.