Best Sites for an Online Education
There's nothing quite like an on-campus educational experience, but not everyone can afford or make time for that. That's why we've assembled a list of some of the best sites for an online education currently on the internet.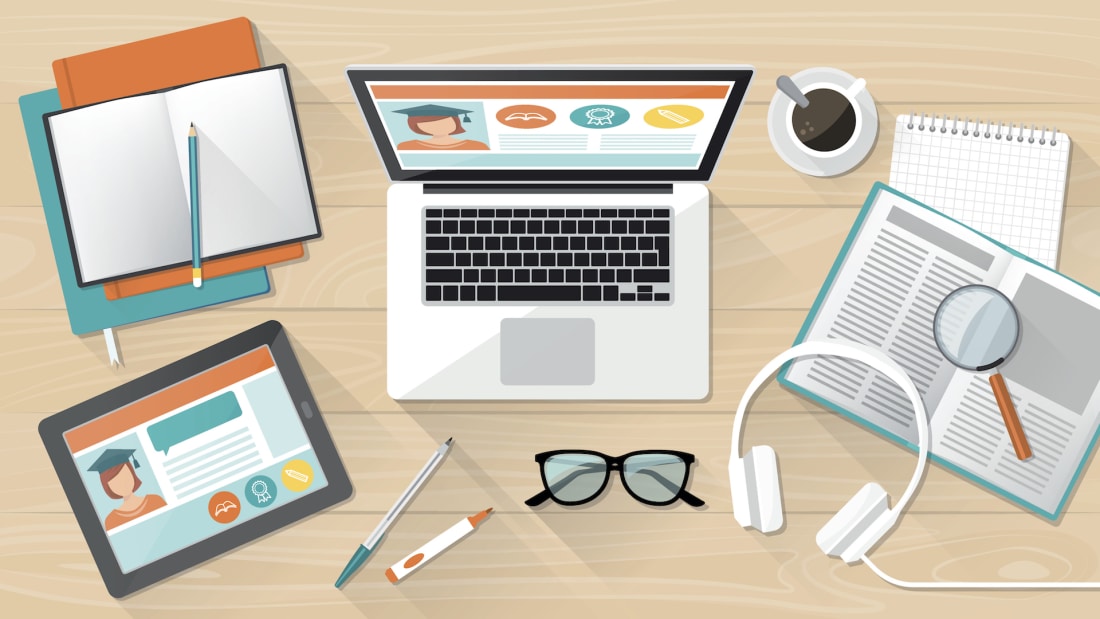 No matter your current level of education, you can find an online learning program that suits your needs. It doesn't have to be boring, either! The best sites for an online education offer hundreds of courses, so you're bound to find a subject that piques your interest. Whether you want to get a full degree or just take a few courses here and there, we've got you covered.
Harvard Extension School
One of the most well-known and well-respected online learning sites is the Harvard Extension School. One of the most prestigious colleges and universities is open to you and you don't even have to trek to Cambridge, MA. to take advantage of it!
Harvard Extension School overs many free online courses to begin your education. Some of their open classes include "The Ancient Greek Hero," "World War and Society," and "Science and Cooking." On top of that, there are about 800 for-credit courses. Those classes do require you to put down some money for tuition.
Visit Harvard Extension School to learn more.
Khan Academy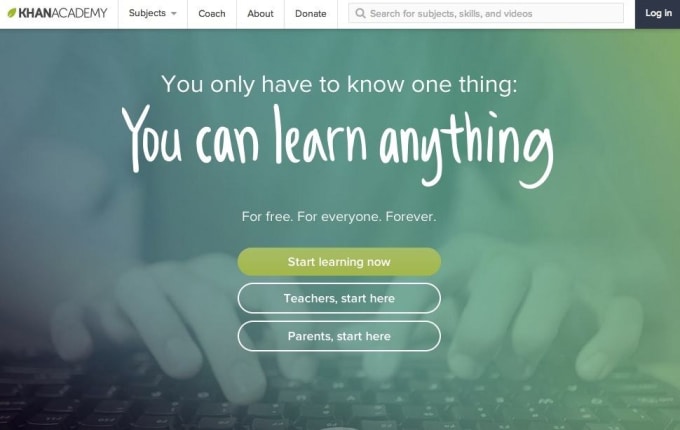 Khan Academy covers all of your bases. It's one of the best sites for an online education because it offers education to all age groups. Whether you're a parent seeking extra help or homeschooling opportunities for your child, if you want a college level experience, or if you're an adult learner, you have a place at the Khan Academy.
Unlike other online learning sites, Khan Academy is completely free, no matter what the education level. They offer all of your standard courses for a core education and even test prep for exams such as the SAT and the MCAT.
Visit Khan Academy to learn more.
Coursera
Coursera is one of the most interesting sites for online education because it curates a collection of classes from colleges and universities across the country. You can take a course from the University of Michigan at the same time that you're taking one from the University of Pennsylvania.
This is a unique, wonderful experience because you have so many options at your fingertips, allowing you to create a customized educational experience. And guess what? You can also get your master's degree on Coursera!
Visit Coursera to learn more.
Stanford Online
Being that Stanford University is one of the top five universities not just in America, but the world, you may be surprised to learn that Stanford Online offers courses to those looking to complete their high school education. Grades 7 through 12 can take Stanford's online classes to earn their high school diploma.
Of course, it wouldn't be Stanford if it didn't also offer its online students a full college degree. It is a difficult climb to get a Stanford University diploma online, but if you can hack it, you can earn a top university education from the comfort of your own home. It's rigorous, but it is one of the best sites for an online education.
Visit Stanford Online to learn more.
Open Learning Initiative by Carnegie Mellon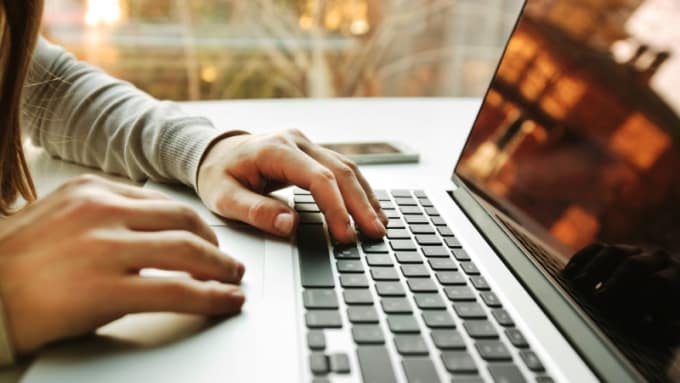 Carnegie Mellon's Open Learning Initiative is noteworthy because it is geared toward both students and instructors. Their heavily research-based and data-driven learning program provides people with access to online courses at the same time that it provides teachers with more tools to reach their students.
This website functions as more of a resource than your usual degree-granting online institution. The independent student will find the Open Learning Initiative very beneficial, while the academic student will likely use it as a supplement to their current education.
Visit Open Learning Initiative to learn more.
Codecademy
In today's world, coding is quickly becoming an almost mandatory skill to have. As more jobs move toward embracing online content, marketing, sales, etc., there is an increased demand for knowledgeable website creators and software engineers. That's why it's one of the best sites for an online education available right now.
Codecademy is an interactive and free way to familiarize yourself with coding. Despite how intimidating this topic can be to many people, Codecademy does its best to be as user-friendly as possible.
Visit Codecademy to learn more.
Drawspace
For some sad reason, people often forget—or don't acknowledge—the importance of the arts. Drawspace is an online learning platform that aims to help both novices and advanced students progress in their artistic education.
Drawspace's program is diverse and well-rounded, including courses on art history, portraiture, and acrylic painting. This website offers both paid and free online education, often using video tutorials to aid in learning.
Visit Drawspace to learn more.
Udemy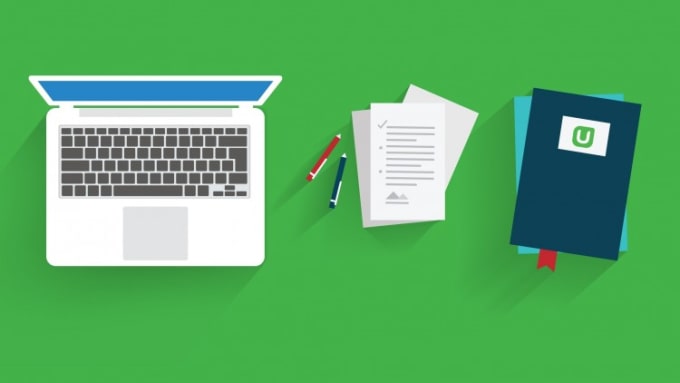 First of all, Udemy offers 55,000 courses. That alone should tell you that Udemy is one of the best sites for an online education. The sheer amount of knowledge available to you is astounding. The opportunities here are almost limitless.
However, Udemy's courses do cost money—typically a couple of hundred dollars per course. That being said, the online learning platform does offer amazing deals sometimes. For example, for a limited time only, certain online classes can cost a mere $12.
Visit Udemy to learn more.
edX
Like Coursera, edX offers a diverse online learning experience. Classes from Harvard, MIT, UMD, Georgetown and more are all available to you. EdX also provides its online students with easy access to instructors with lectures, presentations, and even interactive labs.
Some classes are free while others are not, but either way, you can earn a verified certification for your studies.
Visit edX to learn more.
Open Yale Courses
If you've always wanted to study at Yale but couldn't, or if you just want to challenge yourself, Open Yale Courses can give you that opportunity. The online learning platform offers a select list of introductory level courses—and has regularly been ranked as one of the best sites for an online education.
You will be able to virtually attend lectures via video, audio, or written transcriptions from real Yale professors. All of these classes are free, however, you can't attain a degree or certificate. But if you're looking to take on a course or two to enlighten yourself, or even to introduce you to the university, this is a great resource.
Visit Open Yale Courses to learn more.