A New Perspective
Relationships in College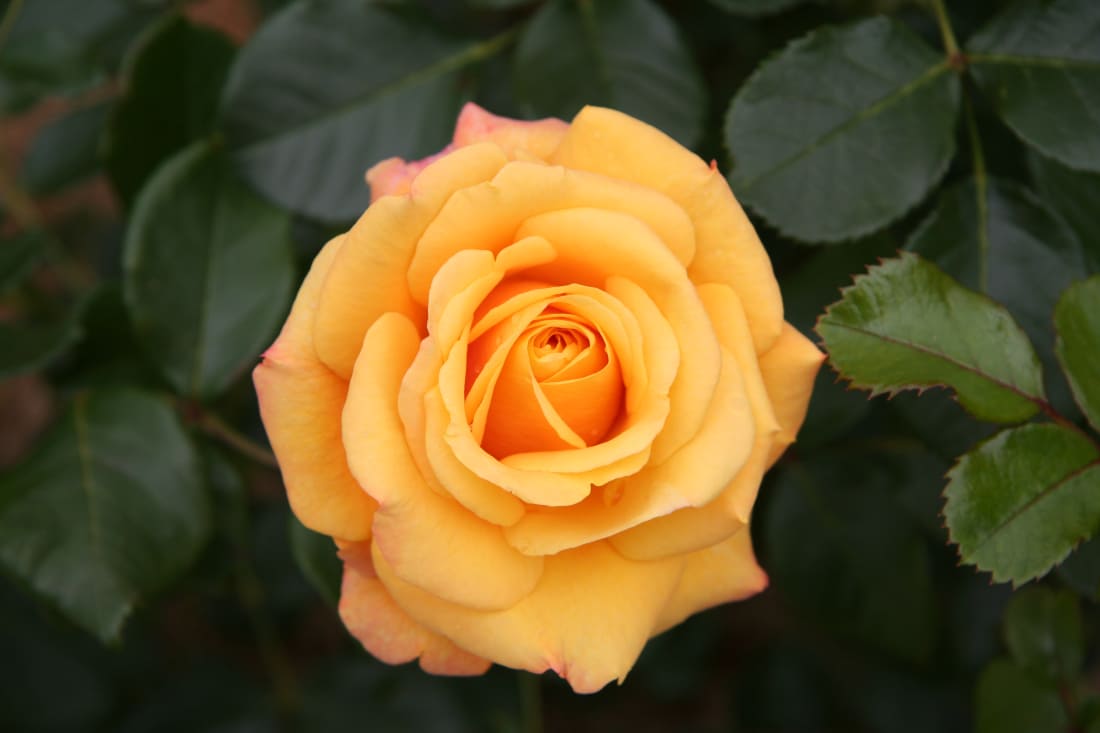 As a freshman on a new school campus in a new state, to say that I was nervous was an understatement. I thought the friends I would make on the first day would last forever. I was nervous and excited as my parents and I drove to the campus. By the end of that day, I had cried two times because I didn't know anyone. Granted I did meet a few people at Welcome Weekend. There were so many unknowns that I wish I had all of the answers to.
10 Lessons I Have Learned From That Year
Not everyone I meet will be my best friend.

Not every guy I talk to will be a boyfriend.

It is OK to stay in my room but not be there constantly; get out every once in a while.

Have snacks in my room just in case, or at least ask your mom for leftovers.

It is OK to call your parents when you miss them.

Don't wait until the last minute possible to talk to a professor to get the help to improve grades

Have a balance in your schedule. If you work too much, you don't get much sleep. You need sleep to rest your body and mind. Your body is going through changes and needs to recharge and if you don't take care of yourself you will get sick whether you think you can handle it or not.

Get together with friends off of campus to have a break from school, homework, and life. Set the reset button.

Chapel is a major thing that you must get done before the semester ends! You shall pay a fine if you don't finish them.

It's OK to say no. I know this one is hard but you need to put your physical health, mental health, spiritual health, and emotional health first. So if you need to say no to your friends because you want to lay in bed, wearing sweats, eating a pizza by yourself and binge Netflix, go for it. Your friends should respect your space and if they don't, tell them politely to back off and respect your space.

These lessons are not easy to master. Take it easy on yourself if you don't master them in your first week of school. Make realistic goals for yourself that you can follow. Keep in mind that you are at school for four years or more so take it slow. It's like eating ice cream too fast; you get a brain freeze.
Thinking back to your freshman year of college: what did you think about as you prepared to go to college? Were you nervous? What were your goals? Academically? Socially? If you could go back and change things, would you? If you could write a letter to your freshman self, what would it say?
For me, as you read previously I was nervous. I had barely been in Oregon for about a month. I didn't know anyone besides my family who lived there. I didn't tour my school before my Transfer Orientation. I was excited for a new adventure and to make memories. My academic goal was to be a great teacher and do the best I can. My social goal was to make friends and know if they were fake or if they were legit. I honestly wouldn't change things even if I could because my mistakes have made me who I am today. I would write a letter to my freshman self, saying that life might not be easy, guys and people in general might not like me, don't stress about the things I can't change, and to step out of my comfort zone even though it is uncomfortable.