Education is powered by Vocal creators. You support
Damien Justus
by reading, sharing and tipping stories...
more
Education is powered by Vocal.
Vocal is a platform that provides storytelling tools and engaged communities for writers, musicians, filmmakers, podcasters, and other creators to get discovered and fund their creativity.
How does Vocal work?
Creators share their stories on Vocal's communities. In return, creators earn money when they are tipped and when their stories are read.
How do I join Vocal?
Vocal welcomes creators of all shapes and sizes. Join for free and start creating.
To learn more about Vocal, visit our resources.
Show less
5 Student Tips for Passing the CPA Exam
Student tips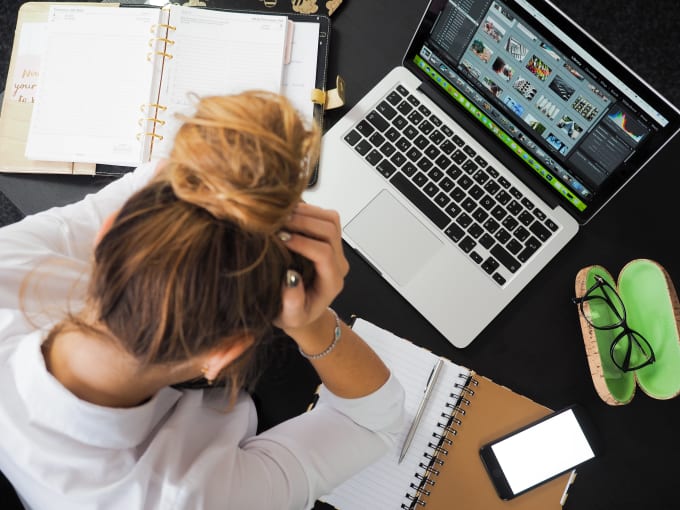 Schedule
There are several keys to passing the CPA exam parts. The first one is to make a schedule for the times that you are going to study for the CPA exam. Once you know when the test is, then you need to plan some time to study every day. Then if you have a plan, it will need to be as detailed as possible. This means that you will need to pick one day to review all of the materials that you have recently studied. It is a good idea to make a schedule where you will be done with your studying two weeks before the date of the exam so that you can review all of the materials that you learned. You should take this time to focus on the areas where you are the weakest.
Time Off
The second one is to schedule some time off work before the exam. You will need at least one day before the exam to cram all of the materials that you are having the most problems with. There are four different sections of the test that are normally taken in a 10 day period. These four sections are FAR, BEC, REG, and AUD. This allows you to structure the test so that you will have a lot of time for any of the last minute studying that you need to do. Of course, you will have to dip into some of the paid leave at work, but it will be worth it in the long run.

Questions
The third one is to study all of the different multiple choice questions. It is important to remember that everyone has their own way of studying, and they learn in a different way than other people. But it is a good idea to focus on the multiple choice questions. This is because they are going to be a big part of the CPA exam. In fact, about 70 percent of the test for the FAR, AUD, and REG will be the multiple choice questions, and 100 percent of the test of the BEC. When you are studying and grading the test results yourself, make sure that you explain why you miss the questions that you missed so that you will be able to understand the correct answers. This will allow you to figure out which areas you are weak in.

Commit
The fourth one is the commit to passing the CPA exam. This is one of the most important parts of studying that will work for you. This means that if you have committed to passing the exam, then you are going to do everything that you can in order to accomplish that care for yourself. It is important to remember that there will be a lot of obstacles that might try to get in your way, but if you are committed, then you will be able to find ways around these obstacles. Not passing the exam should not be an option because everyone will encounter a problem, so you will need to find a solution.

Materials
The fifth one of to make sure that you are only using the most current and quality review materials. If you are trying to get an accomplishment in your career, then passing the exam is one of the only ways that you will be able to do this. It might also be a good idea to invest some money in taking a CPA review course. The study materials should not be outdated and they will need to have a good reputation. The course will help you to focus on the areas of the CPA exam that will be the most important. This is because it will explain all of the subjects very clearly and concisely along with a lot of different multiple choice questions that you will be able to do a lot of practice.